How we approach E-Waste recycling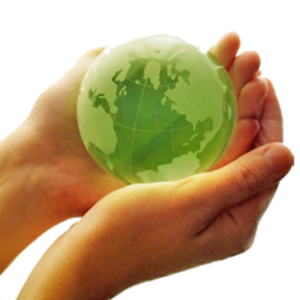 Nothing can be termed as "waste." Everything on earth has a certain use, when used in an appropriate place.
The solution to the E-Waste problem, this so-called "global toxic emergency" lies in placing each item in the right place.
And that is what we do at eWaste Recycling.
We make sure that there is minimal processing required in waste management, so that we don't add to environmental pollution.
We identify areas requiring various parts of e-waste and where they can be put to best use.
A CPU cooling fan could be used as it is by a computer maintenance and service centre, but if it is broken down, it sells for a lower price and value as its basic components—metal and plastic.
We believe that every chip or screw can be reused appropriately if segregated properly.
How We Recycle Ewaste
Sort
Identify use
Identify toxicity
Dismantle the product
Segregate
Treat / Dispose
For treatment we follow Australian government guidelines and international accepted and acknowledged best practices.
E-Waste from homes
Participate in your council's electronic waste collection initiatives
Kerbside collection
Deliver to the permanent E-Waste collection centres designated by your Council
Call eWaste Recycling today
Corporate E-Waste
eWaste Recycling has corporate E-Waste solutions that cover collection, recycling, secure destruction or re-use solutions.
Call eWaste Recycling today to arrange a collection
Choose how you dispose. Choose hope. Choose to recycle.
Please give us a call on (03) 9357 3433 or drop us an email for more information.