Why Use Our e-Waste Recycling Services?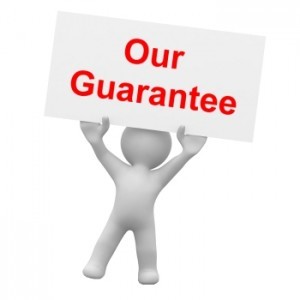 Benefits of Recycling eWaste With Us
☑   Compliant and environmentally responsible IT and computer disposal and recycling
☑   100% guarantee that all IT and computers are handled responsibly and ethically
☑   Fully certified to ISO 14001 Environmental Management standard
☑   Safe removal of hazardous substances found in IT and computer equipment to ensure minimum impact on the environment
☑   Relevant standards and hazardous waste regulations met and often exceeded
☑   Data destruction prior or during processing
☑   Trust and peace of mind that you are working with a professional organisation who understands your IT and computer recycling needs
☑   We ensure safe removal of hazardous substances found in IT equipment to ensure minimum impact is made on the environment. We carry out pre-treatment including removal of hazardous components such as batteries and CRTs (Cathode Ray Tubes) from computer monitors.
Contact us at (03) 9357 3433 to know more about how we can enable you to make the most of your e-waste and minimize the damage caused to the environment.